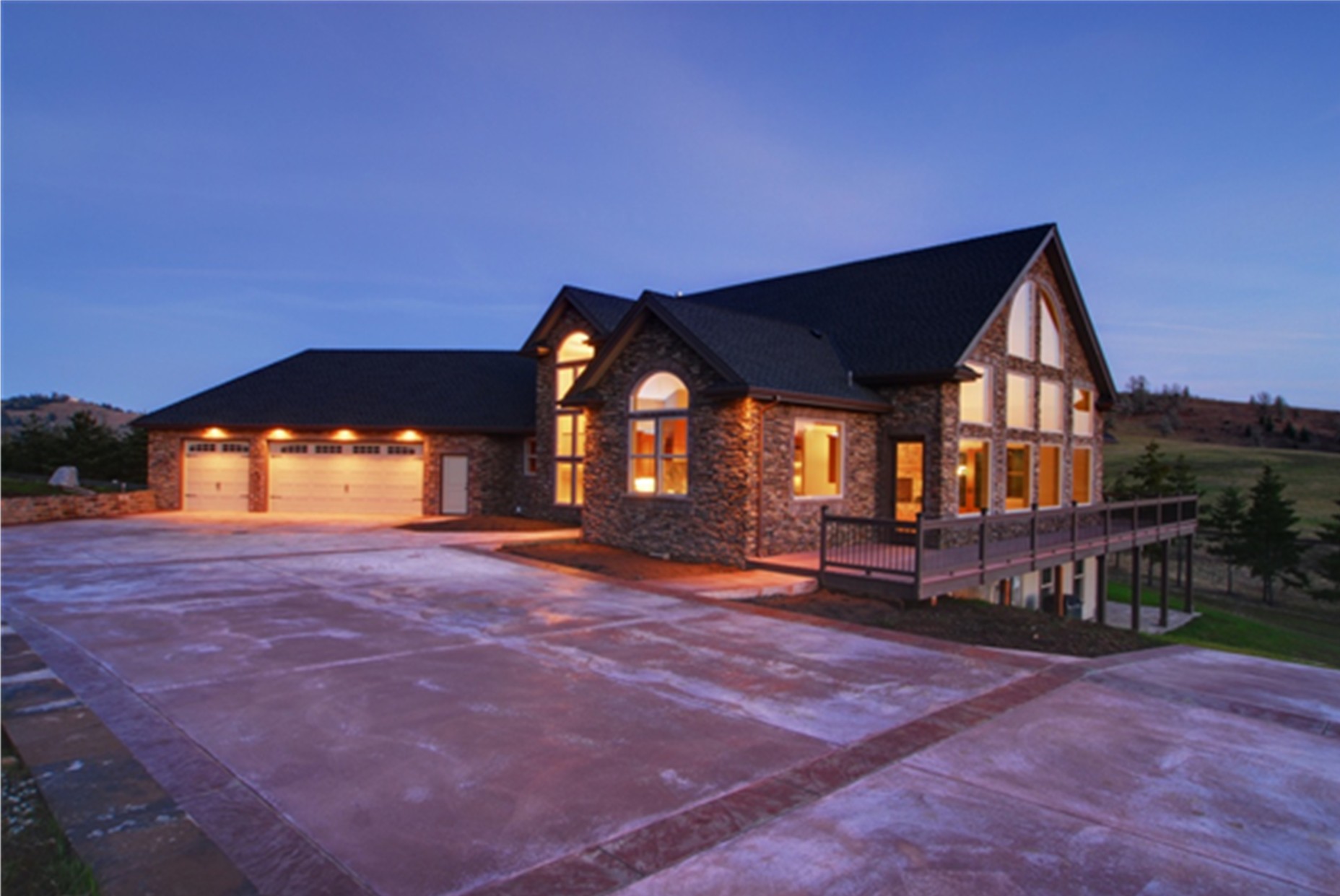 Welcome to Finn Construction & Cabinetry, located in beautiful Philomath, Oregon in the heart of the Willamette Valley since 1979. Our goal is to craft your custom home, addition, remodel, and custom cabinetry with quality and integrity. With over 30 years of experience and a staff of long term, dedicated professionals, we would love an opportunity to make your dreams come true.
Whether you are a home owner remodeling that old classic room, updating your aging kitchen, recreating the wonder of your master bathroom, building your dream home, adding storage to your cluttered garage, or an architect/contractor looking for a complete line of commercial cabinets, we have the right solutions for you. Our project leader reports to every job daily to ensure that your quality expectations are met at every step along the way. This allows us to completely manage your project to insure things get done right the first time and to your specifications.
With a wide range of materials, colors, finishes, options, and accessories, your imagination is limitless while keeping your budget intact. Our team of experienced wood workers is dedicated to producing custom cabinetry that will last the rigors of everyday living and working.
We involve ourselves in every aspect of your project, so you can sit back and relax. Many people claim that building a new home or remodeling a kitchen was a hard, tenuous experience, but that is not the response we get from our customers. They enjoy the experience as we take their desires, thoughts, and ideas and bring them to fruition.
Give us a call today, so we can bring your dreams to life.